The Usual KDE Beginners Desktop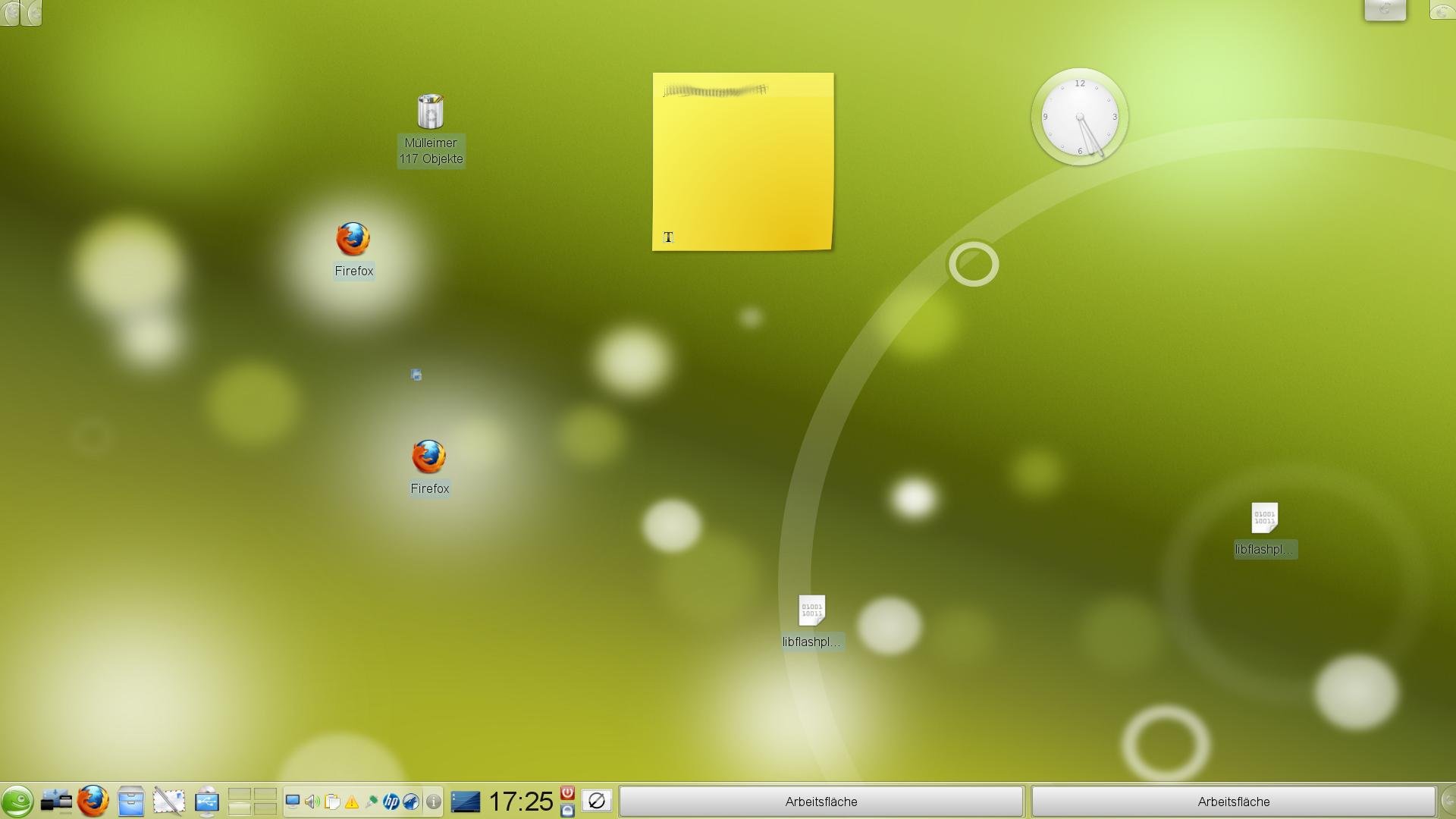 Every now and then I'm visting my best friend's mom (generation > 50a) to update her old Pentium 4 system with the last opensuse software. Each time, I have to restore her Desktop to provide the basic features like managing opened windows, add the clock again, etc. Each time, I pay carefully attention to lock the screen afterwards. Sometimes I get doubts, that they are just fooling me, but my friend declined this, of course.
This time they disarranged the screen in a very extreme way1. Take it for amusement or for considering a clearer warning of unlocking the screen. I vote for:
You might end with a coruppted system!
Please copy this into the form field below:
I asked my son's friend and got his permission.

Did you recognize these empty plasma panels on each edge of the screen which prevents all application to get maximized properly? ↩︎