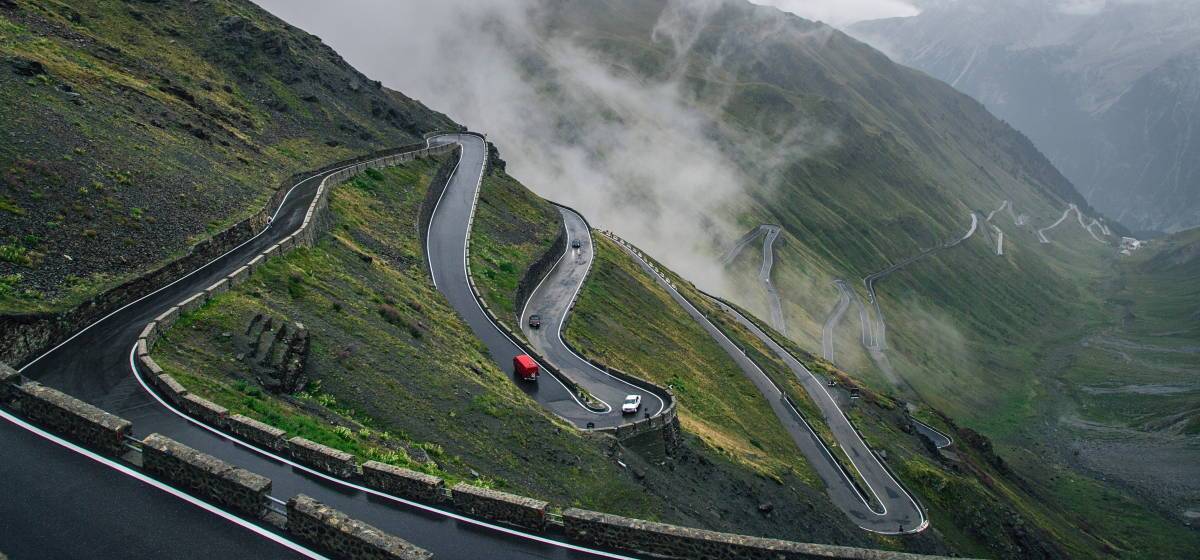 At the beginning of March, I started my retreat stay in the French Alps to take care for myself and rest. Before the great rest though, I had to get from Brussels to the Alps: My first road trip.
If the mountain won't come to the prophet, then the prophet must go to the mountain.1
If the mountain is very far away, the prophet is well advised to rather ride by horse, Uber or even take a plane. I was lucky to get the chance to use the car of the family. Unfortunately, this car was not in Brussels, but in North Rhine-Westphalia in Germany. Though, a car is much smaller and more mobile than a mountain, it was again me who had to go get the car.
According to Wiktionary, the prophet is in the Turkish proverb retold by Francis Bacon actually Muhammad. The form I know has been generalised to all prophets. They have a common problem here. Maybe they should have asked Atlas, who was used to carry heavy stuff.  ↩︎