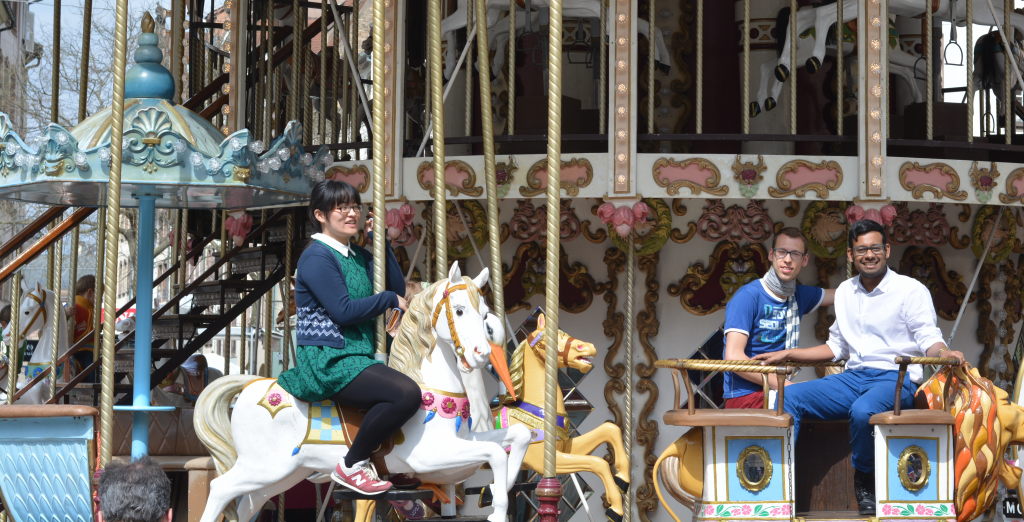 It's Sunday. After the confusion last evening if we should present us in the hotel lobby by 8h or 8:30h, if we would get breakfast or not, it turned out for the best: 8:30h and breakfast provided at the revenue.
I use the unexpected half enough to blog about the arrival and to gather my equipment that I won't be able to use the other days for security reasons when we are in the European Parliament building.
I'm 5 minutes to late in the then empty lobby and realise that against my intuition there is not even a trace of the ~100 people.