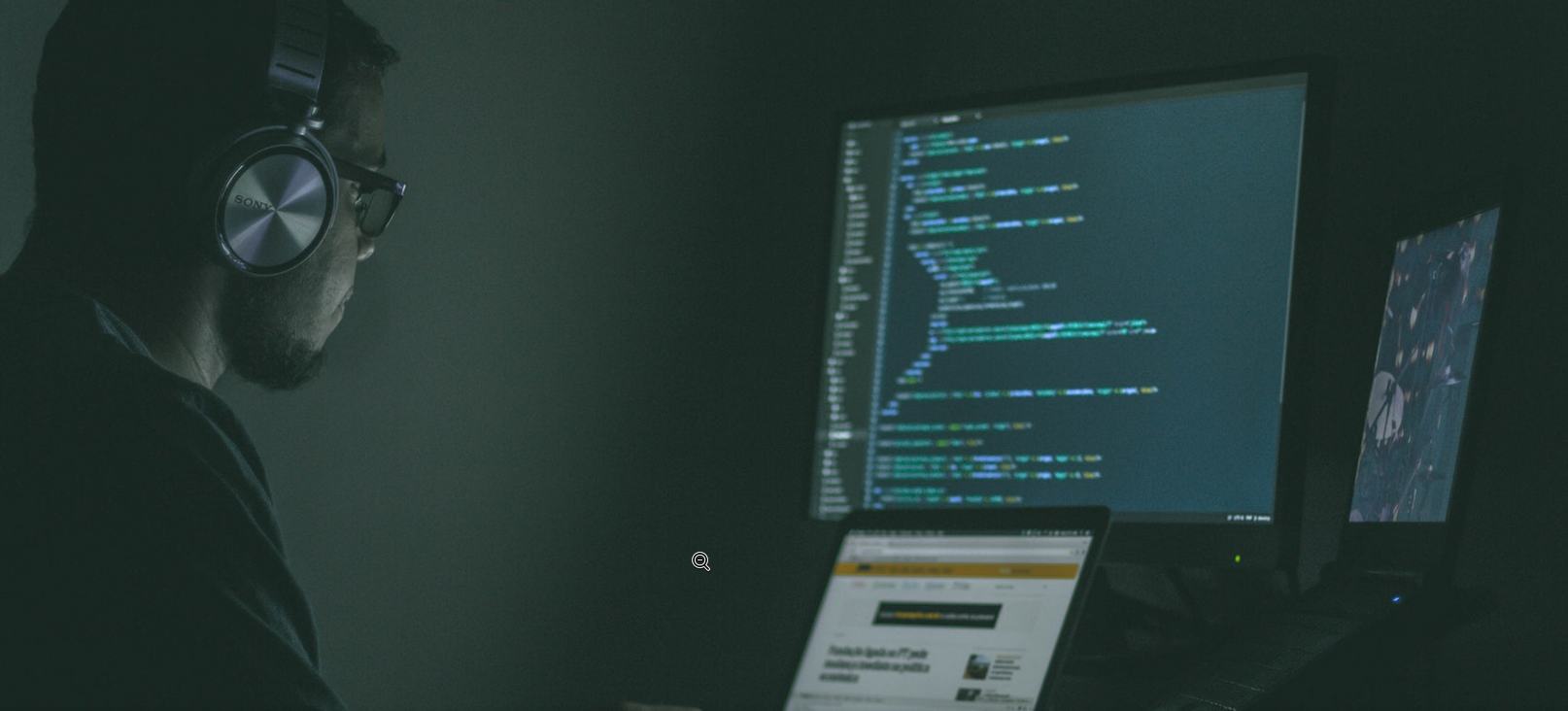 We call the international data protection and computer engineering community to found a collaborative data protection knowledge database (GDPR FAQ).
Brussels, the 6 June 2018
Dear Data Protection and IT Professionals,
The EU's new law General Data Protection Regulation (GDPR for short) applies from 25 May 2018 onwards. It consists of 99 articles and 173 recitals that fill together 88 pages in the official publication. Different than a technical standardisation document, many of those articles must first be interpreted under consideration of case law from past judgements and published opinions of data protection authorities. As a result, even compliance questions for relatively simple applications such as a mailing list cannot be answered without profound study of many legal documents. Complex concepts such as privacy by design and pseudonymisation are the source for many questions yet to be answered.
At the same time, the tech industry has worked for many years on solutions to setup fairly easy personal data processing applications. Thanks to e.g. Google Sheets, Doodle, Mailchimp, or Wordpress, even non-experts can nowadays become data controllers with only few clicks or swipes. The development of peer-to-peer protocols for distributed databases, e.g. Bitcoin, Dat, or IPFS, has the potential to further lower the initial hurdle to become a data controller—up to the point of unconsciousness of the controller.