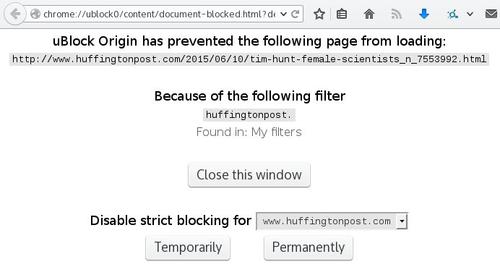 Facebook tries to adapt the personal stream in such a way that we like it. However, the result is not perfect.
Crawling the Facebook timeline
I confess: I spend too much time on facebook. How much? It does't matter, every moment seems too much. There is not only Spam (sometimes referred to as promoted content, read: commercial, payed content), but also Hoaxes, Scam and selfies.